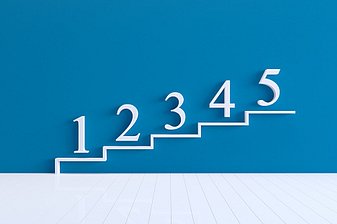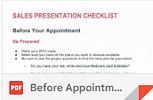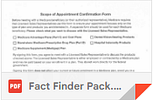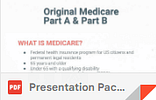 We will take you from
CONTRACTED to READY TO SELL
in these 5 steps:
1. Understand Medicare
What original Medicare covers

What are the costs associted with it

What Medicare doesn't cover (gaps)

Options seniors have to cover the gaps (Med Supp, Med Adv, presciption drug program)
Video: Medicare Basics Video: How to Fill The Gaps
2. Who is Eligible for Medicare & When Can They Enroll
Who is Eligible (seniors, spouses, disabled, citizens--explained)

When can they enroll (AEP, OEP, Turning 65, special enrollment periods)
Video: Eligibility and Enrollment Video: Special Needs Plans (Chronic, Dual, Institutional)
3. Which Product is Best for Your Client
This requires one-on-one session going over 2-4 carriers in your area to show you the benefits of each.

Show how to Check Presciptions

Show how to Check Doctors

Show how to compare additional benefits

Show how to determine DSNP eligibility
Video: MedicareCENTER
5. Enrollment
How to enroll client using cutting edge software

How to cancel existing coverage

What to do after the sale to retain busines
PDFs: Click Below to View or Download
Be sure to check out our "Addtional Training Videos" page.
The more you watch and listen, the more this will sink in.
Now that you are trained and ready to sell,
we need to go over how to get prospecting options.
4. How to Run an Appointment
Understand scope of appointment

How to figure best option for client - Medicare Supplement or Medicare Advantage (DSNP or not)
The presentation pack will go in your binder to go over together with prospect.
The Medicare Overview is for agents to refer to on their own when they need to know about MSP, LIS and IRMAA